CLIENTS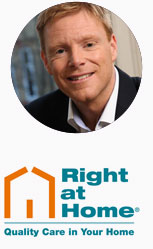 "We are delighted to be part of the Sticky People revolution!
As a National care provider it enhances and supports our hiring decisions across our network, it provides an excellent method of screening for all our local Right at Home offices and is a key element of our recruitment strategy.
Why do we use Sticky People? Our interview no-shows have been reduced, retention rates are higher, the quality and consistency of our care teams are enhanced – that's why we use Sticky People."
Tim Jones
Group Director
Right At Home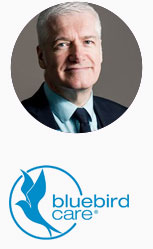 "Sticky People has revolutionised the quality of my business over the last two and a half years in which time Bluebird Care Trafford has achieved phenomenal growth.
Sticky People has also saved me a shed-load of recruitment money because carefully pre-selected staff stay longer with us. They also enhance our reputation, and make for very happy customers who tell all their friends and relatives."
Ian Helsby FRSA
Managing Director
Bluebird Care (Trafford)
Winner Franchise of the Year 2015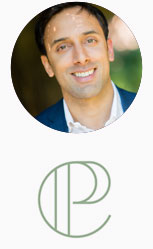 "Sticky People is an excellent addition to our recruitment process. It provides an accurate insight into each applicant's suitability for care, any potential Safeguarding risk, and suggests tailored interview questions that support our approach to values-based recruitment.
All our home managers have praised the system and I would recommend it to any quality residential care provider."
Preet Shergill
Associate Director
Peverel Court Care